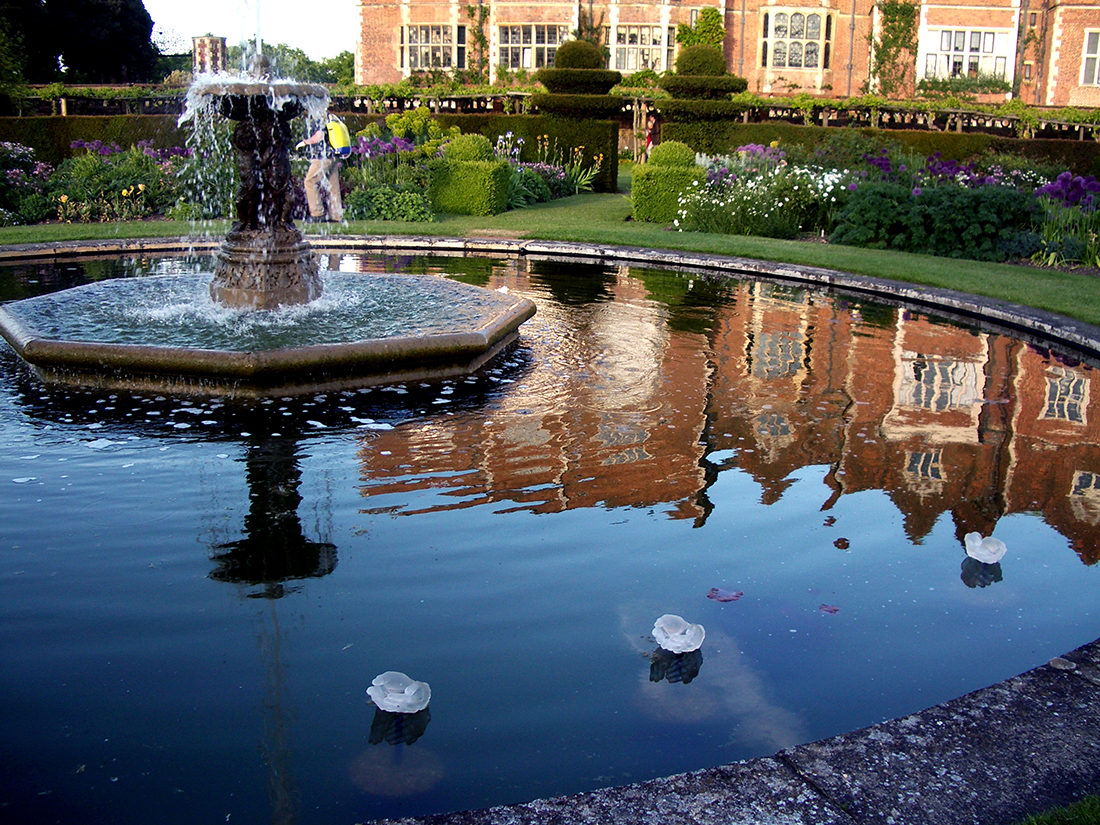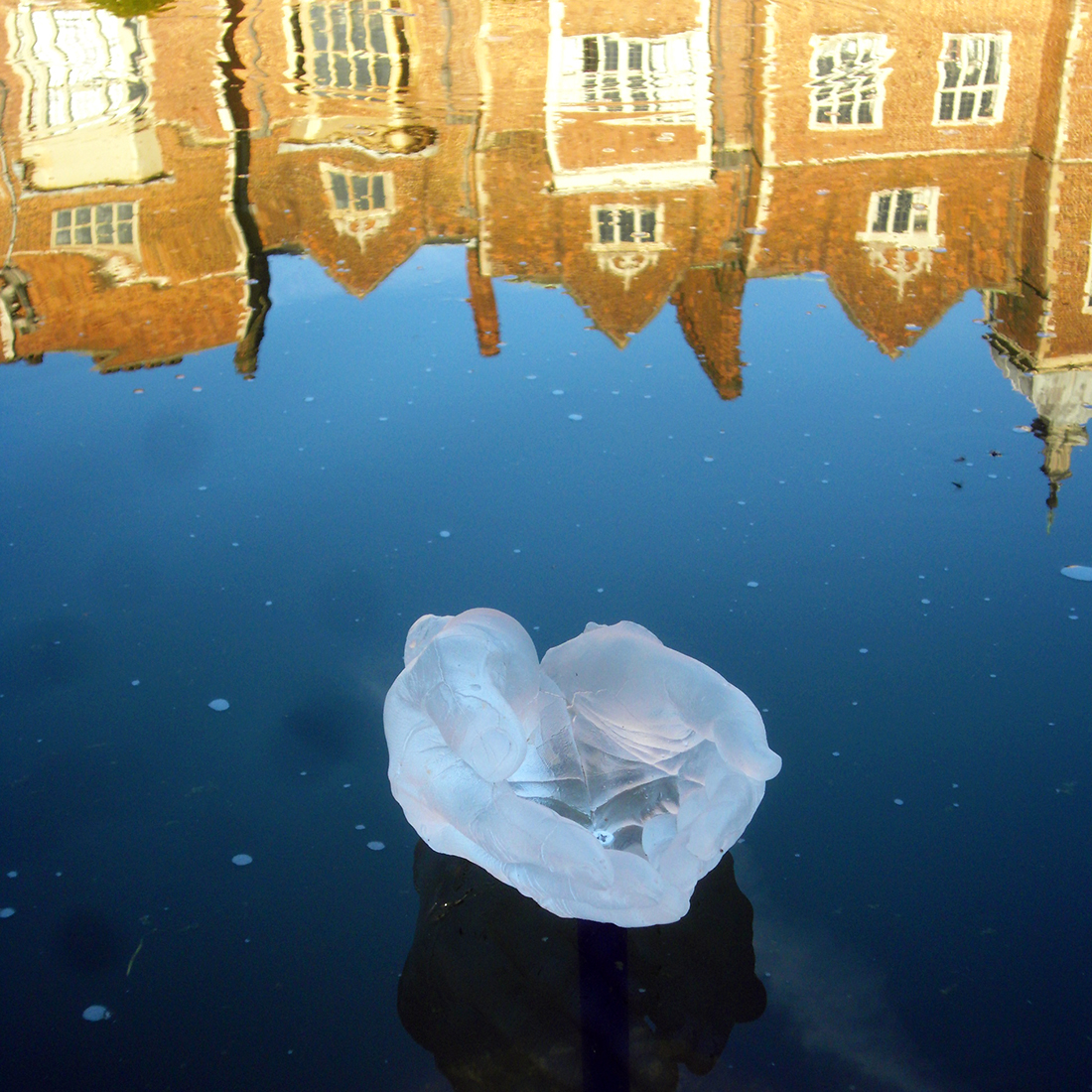 Title of work Flower Bud
Date of work 2009
Medium Cast glass
Dimensions 19cm x 15cm x 10cm (each)
Exhibited Venue Hatfield House, Hertfordshire


Selected for Eastern Approaches 2009 (Sculpture exhibition) by University of Hertfordshire Galleries, in collaboration with Hatfield
House, Hertfordshire.

Each work was a piece of glass cast from the hands of a woman and man who are together.
It is a bud shape to indicate the sprouting of new life as this couple was expecting a child at the time.